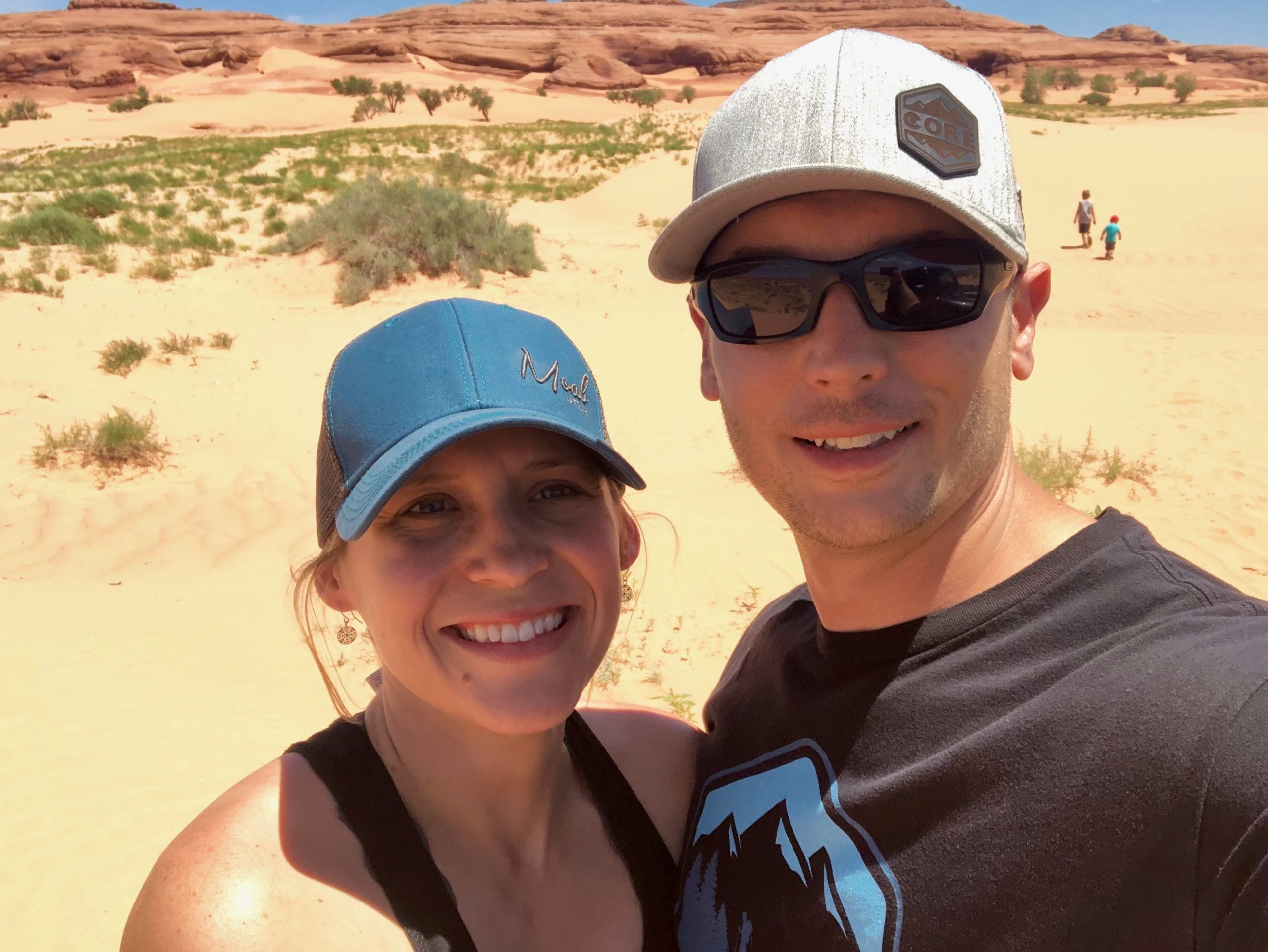 About Peak Fitness
Buena Vista natives, Marcus and Lacee Trusty started Peak Fitness in October of 2007.
Over the past 13+ years, Peak Fitness has grown from a small "hole in the wall" gym with a few hundred members into the diverse multi-use facility that now houses the 24/7 Fitness Center, group fitness studio, climbing gym and performance training studio.
In 2010, Peak Fitness started the business development process for a new facility designed to house a general fitness center, group fitness program and was planned to accommodate a future expansion should the need arise.
The new facility was formally opened in July of 2011.
In 2015, an idea which started as a daydream session among friends turned into the formal plan to expand Peak Fitness with the specific purpose of housing an indoor climbing gym. After a two year development and construction process, the climbing gym known as "BV Rocks" oficially opened in June 1st, 2017.
About Marcus
All training programs are overseen by Marcus Trusty, a CSCS Certified Strength and Conditioning Specialist with over sixteen years of experience in the fitness industry. His qualifications include:
BA in Exercise Science (Ft. Lewis College 05)
Strength and Conditioning Specialist (CSCS)
Performance Enhancement Specialist (PES)
Tactical Strength and Conditioning Facilitator (TSAC-F)
Corrective Exercise Specialist (CES)
IYCA High School Strength and Conditioning Specialist
ACE Certified Personal Trainer
Precision Nutrition Certified
About Lacee
Our group fitness classes are overseen by Lacee, a passionate group training expert with 13 years of experience as a fitness instructor. Her qualifications include:
ACE Certified Group Fitness Instructor
Licensed Zumba Instructor
Licensed Zumba Toning Instructor
ACE Fitness Nutrition Specialist
SilverSneakers® Group Fitness Instructor
About Our Staff
Marcus and Lacee are grateful and fortunate to have a tremendous staff in place to help facilitate all the diverse programs that Peak Fitness has to offer.
Libby Nye – Climbing Gym Manager
Marcelle England – Member Services
Kathie Walsh – Yoga Instructor
Cat Tobin – Yoga Instructor
Jack Spady – Strength & Conditioning Coach, Personal Trainer, Group Fitness
Cody Troudt – Personal Trainer, Member Services
Adam & Julia Fuller – Group Fitness Instructors
Carolyn Wright – Yoga Instructor
Matt White – Climbing Gym