BV Rocks Climbing Gym
BV Rocks Climbing Gym has numerous features that will engage the first time climber and challenge the experienced climber. With over 3,000 square feet of climbable surface, BV Rocks offers autobelays, top roping, lead climbing, bouldering, and a rappel ledge.
If it's your first time climbing, our staff can show you the ropes! We will teach you the fundamentals of climbing safety and have rental gear available. Our top rope and sport climbing routes reach a peak of 40 feet in height. Feel free to climb straight vertical walls or push yourself with overhangs up to 90 degrees!
If you're looking to train for your outdoor adventure skills, join us on the rappel ledge for a place to practice rope management, anchor building, or rappelling!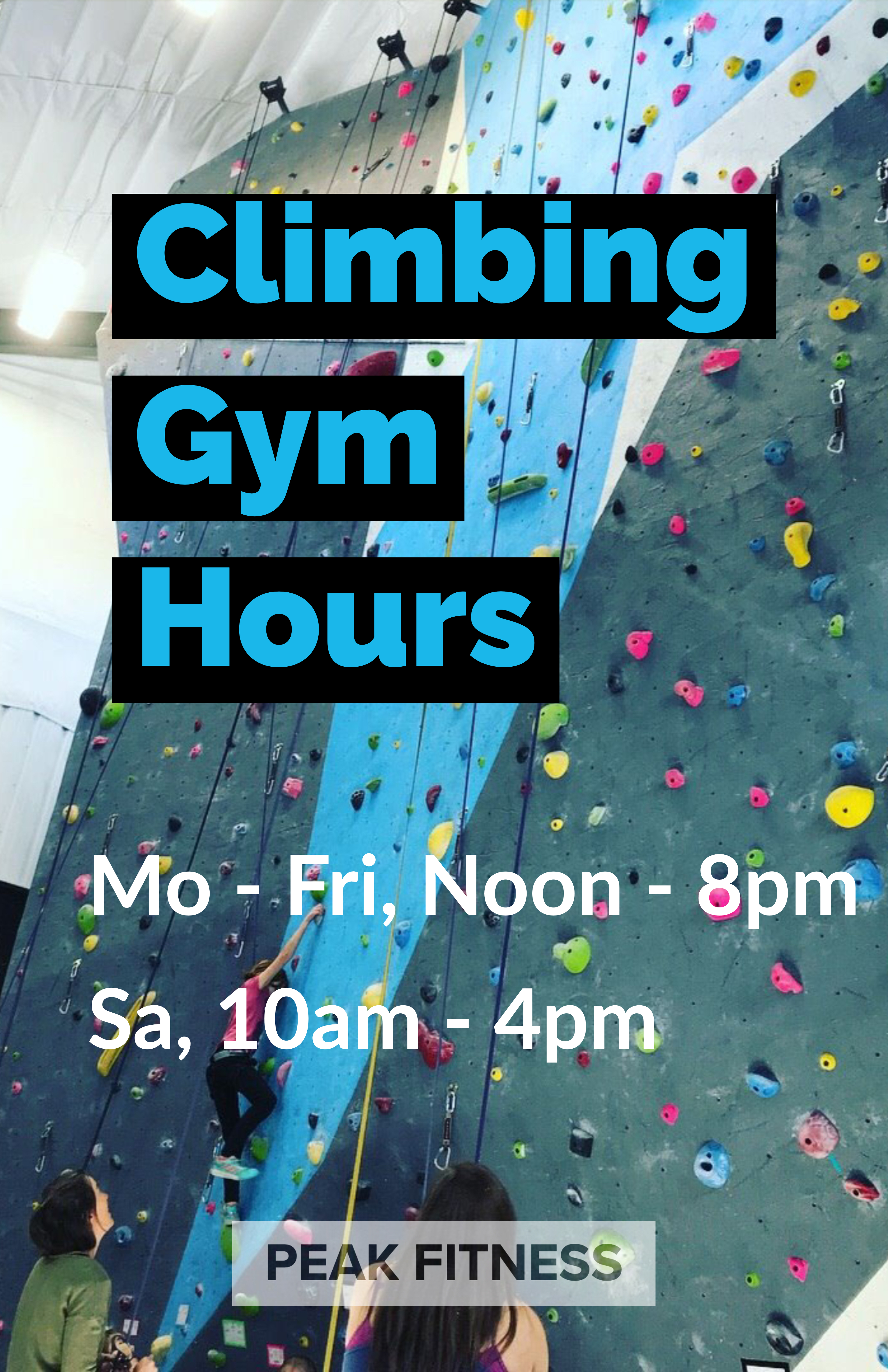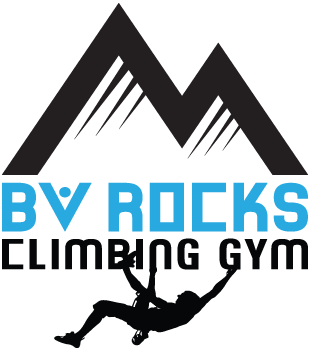 Waiver
All persons in the BV Rocks Climbing Gym at Peak Fitness must have a waiver on-file prior to using the facility. 
Minors must have waivers filed-out and signed by a parent or legal guardian. Save paper and fill out an online waiver or print a hard copy.