Peak Fitness Personal Training
Are you having trouble getting the results you want? Maybe you're not sure where you should start or how you should organize your workout. You might be stuck in a rut doing the same routine over and over and it isn't challenging your body anymore.
If you are in one of these situations or if you need a program to help you train for something specific, then personal training might be a great place to start. We offer several specialties to help you reach your unique goals, these can include:
Weight Management
Weight Loss
Corrective Exercise
Sports Performance
Post Rehab Strength Training
Peak Fitness offers very competitively priced personal training sessions at $50.00 per session, with no minimum # of sessions you need to purchase. Each personal training client starts with a free consultation which includes an assessment of goals, previous experience, injuries, and body mechanics. An individualized program is then developed from these findings to address not only goals but needs as well.
Weight Management
Peak Fitness can help you understand your body, how it works, and how you can specifically train to accelerate fat loss.
We can also guide you along giving you the most efficient and effective workout so you don't spend needless hours in the gym trying to reach your goal.
Training can include:
Nutritional Counseling
Workout Intensity
Posture Assessment
Cardio Training
Talk to Marcus or Lacee and let us know if we can help you!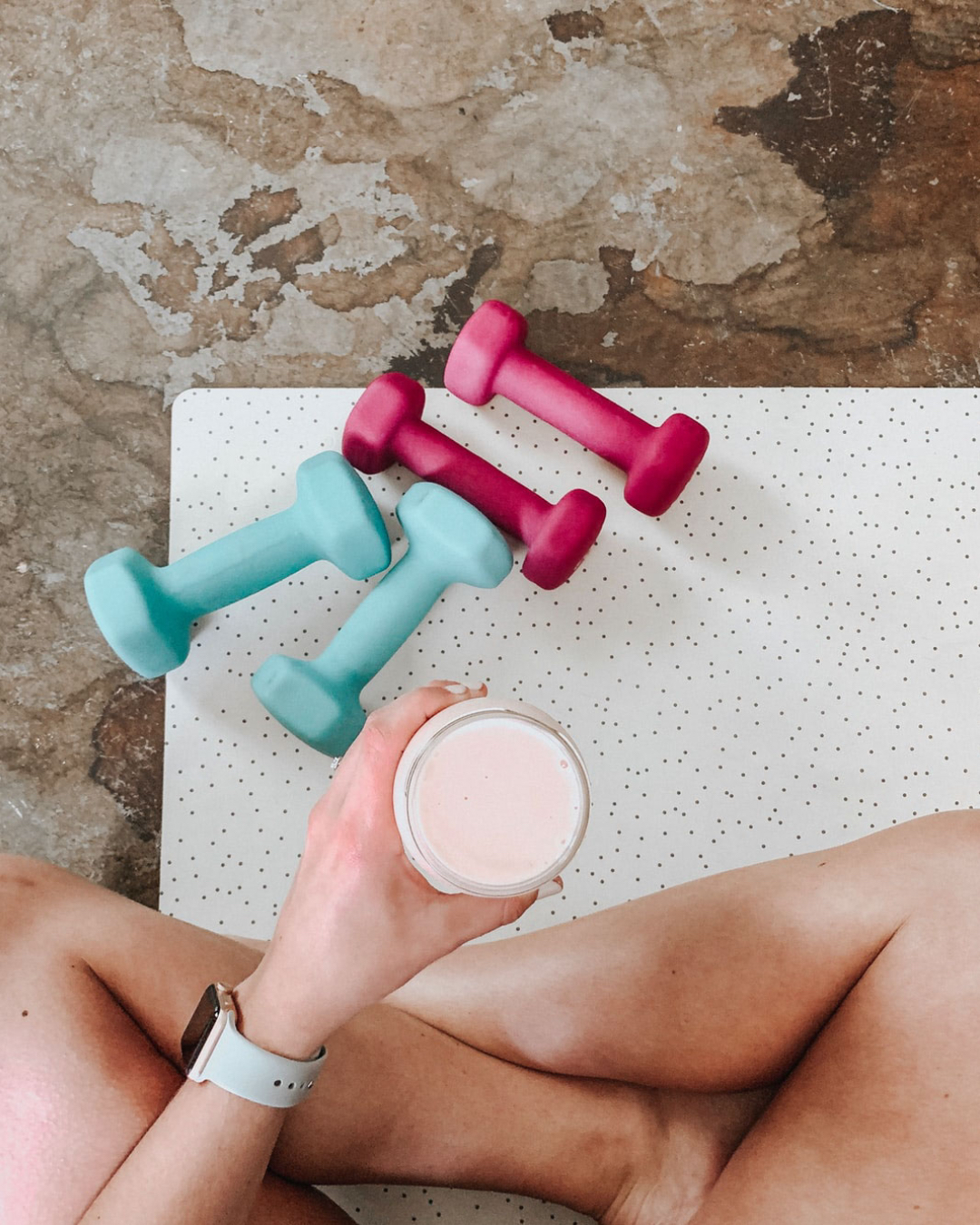 Sport Specific Training
Are you training for a specific event or do you play a team sport that requires specific motor abilities or skills? For sports performance we start with a needs analysis to assess what motions, energy systems, and what movement patterns are required to give you the best opportunity at success in your given sport.
A specific workout is then developed to help train these areas that have been identified to specifically improve your performance and meet the demands of your sport.
At Peak Fitness we also incorporate speed, agility and quickness training to complement your sport specific workout giving you the skills you need to succeed at whatever sport you are involved in.
2 tenths of a second is the time that separates success from failure in the field of sport.
Corrective Exercise
If you are experiencing muscle, bone or joint pain, chronic overuse injury, bad posture or if you are suffering from another physical ailment then corrective exercise might be able to help you get your body back into correct alignment. Corrective exercise starts with a kinetic chain assessment to determine the specifics of your body movements, and how your muscles and joints are working together. A program is then developed to address your specific needs and get you back into alignment and pain free.
Training can include:
Foam Rolling
Stretching
Isolated Strength Training