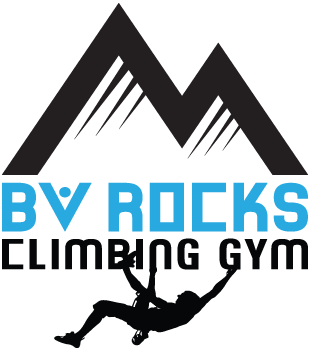 BV Rocks Climbing Gym
BV Rocks Climbing Gym was opened in 2017 and features over 3,000 square feet of climbable surface with routes up to 40'. Climbing options include bouldering, top rope, lead, and auto-belays.
Check our Facebook page for updates, events and current program information.
WELCOME TO PEAK FITNESS
Peak Fitness is a full-service fitness and climbing center right here in Buena Vista, Colorado. Our 7,500-square foot, climate-controlled facility provides a wide array of strength equipment, free-weights, cardio equipment, climbing, classes and training services to members and guests. Our services are available to Buena Vista, greater Chaffee County and the surrounding mountain community.
Peak Fitness was established in 2007 by multi-generational local owners Marcus and Lacee Trusty. Marcus and Lacee both grew up in Buena Vista and are avid outdoor enthusiasts. Peak Fitness is a reflection of their active lifestyle. If you are training for a specific goal, competition, are a recreational athlete, fitness enthusiast, first responder, climber, senior or a beginner; Peak Fitness can accommodate your needs.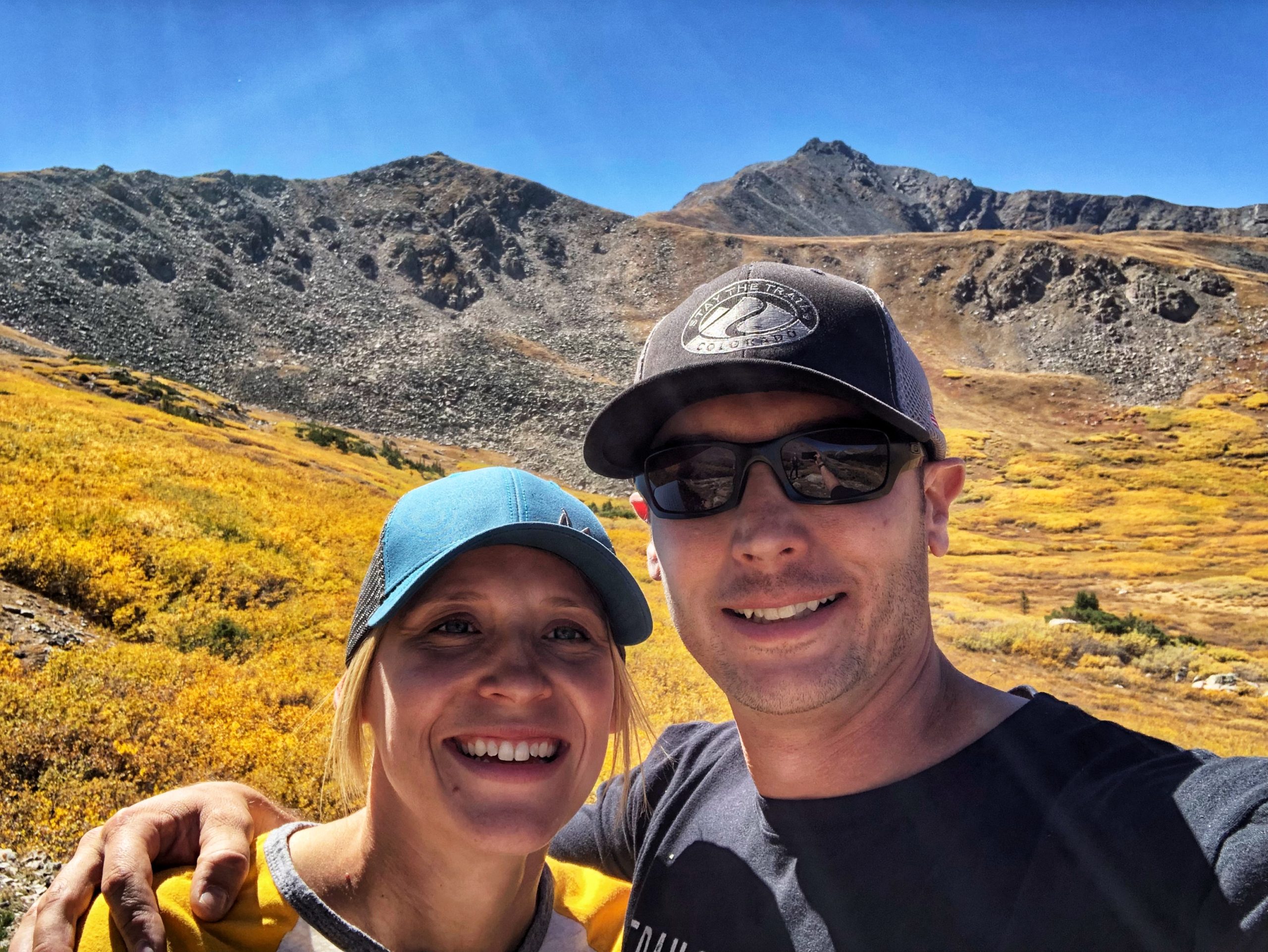 AMENITIES
Our services are available to Buena Vista, Chaffee County and the greater Central Colorado area.
24/7 secure fitness center member access
Climbing gym with walls up to 40′
Lead Climbing, Top Rope, Bouldering and 4 Auto Belays
Over 30 group fitness classes weekly
Complimentary towel service (workout and bath towels)
Full locker room facilities with showers
Satellite TV
Pro Shop and Nutrition Center featuring 

MTN Ops Supplements and Friction Labs Chalk

Helpful staff
Friendly members! EQUIPMENT
We offer a wide range of exercise equipment to meet the needs of our diverse membership.
 Treadmills, Ellipticals, Stairclimbers, Spin Cycles, Concept 2 Rowers and Stationary Bikes
A complete line of Hoist selectorized strength training equipment
Free weights including dumbbells,  barbells and specialty equipment
Smith machine, power racks, deadlift area and olympic benches
Exercise balls, steps and bands
Isolated stretching area SERVICES
Peak Fitness provides a complete range of personal training and fitness services including:
Upcoming Classes
Peak Fitness offers a diverse group fitness schedule. Scroll through the daily calendar to find a class, or click the button below for our weekly class overview.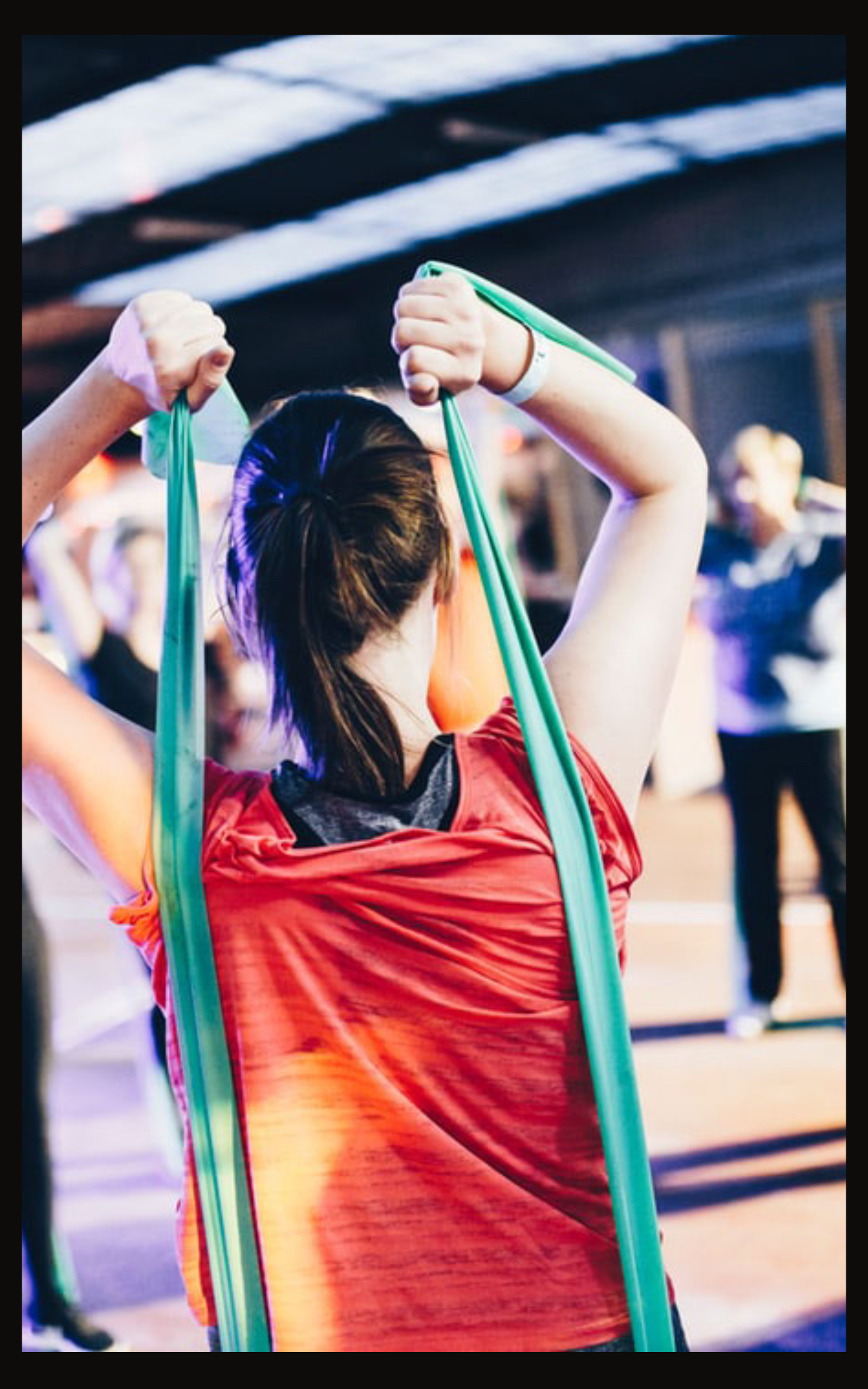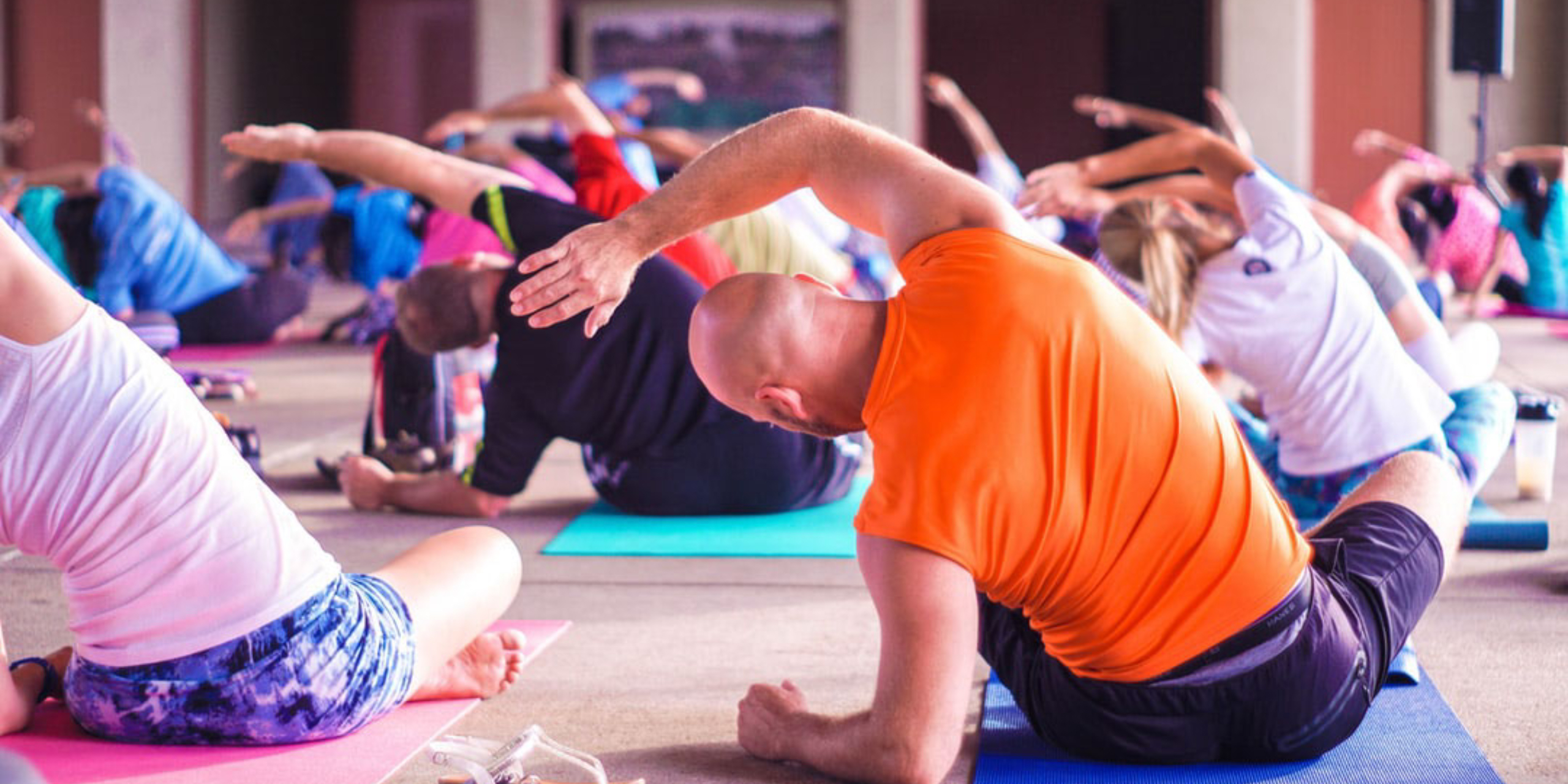 BV Peak Fitness
620 Antero Circle
Buena Vista, CO 81211
Peak Fitness Staffed Hours
Monday – Friday 8AM – 7PM
Saturday 10AM – 4PM
24/7 Member Access
BV Rocks Climbing Gym Hours
Monday – Friday 12PM – 8PM
Saturday 10AM – 4PM
Get Fit Tips
Sign up to receive Peak Fitness news and special offers.